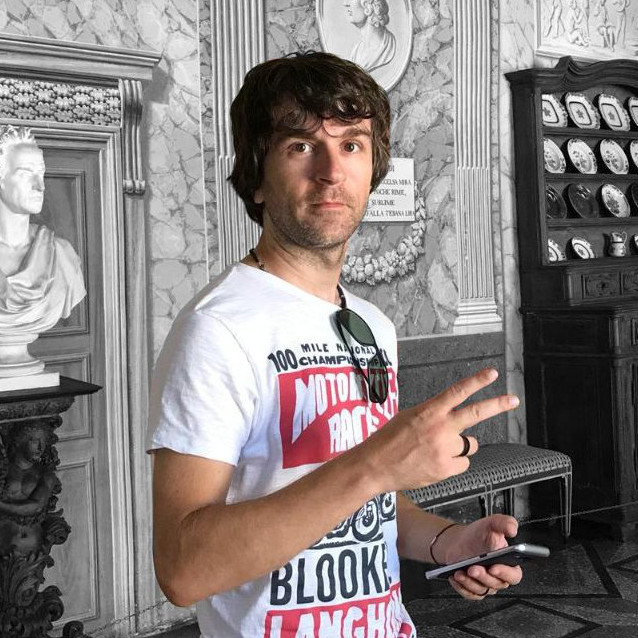 WHO I AM
Ciao,
I'm a tech-addicted. Nowadays, code is everywhere and I'm drawn to elegant, simple and well-designed products.
Somehow, I got into management and now I'm in deep in some *awesome* tech projects, which is great because I can see both sides.
STUFF I DO
I'm equipped with 19+ years of BACKEND, ERP, MES & MOM projects. My career is tailored around analysis, development, coaching and team management. Here you can see some areas where usually I spend my working time. Feel free to ask me more.
ONE MORE THING
I'm proud to be involved in some nonprofit organizations because is important to give back something to have more.
And .. what about this square? Are you curious?
In my opinion, Piazza San Carlo is the most beautiful square in Turin (Italy). Right in the middle you can see the statue of Emanuele Filiberto, represented in the act of sheathing the sword after the battle of San Quintino.
This statue is well-known as the "Caval 'd brôns".
GET IN TOUCH
Below you can find some ways to stay connected with me.
So, choose what you want and drop me a line!